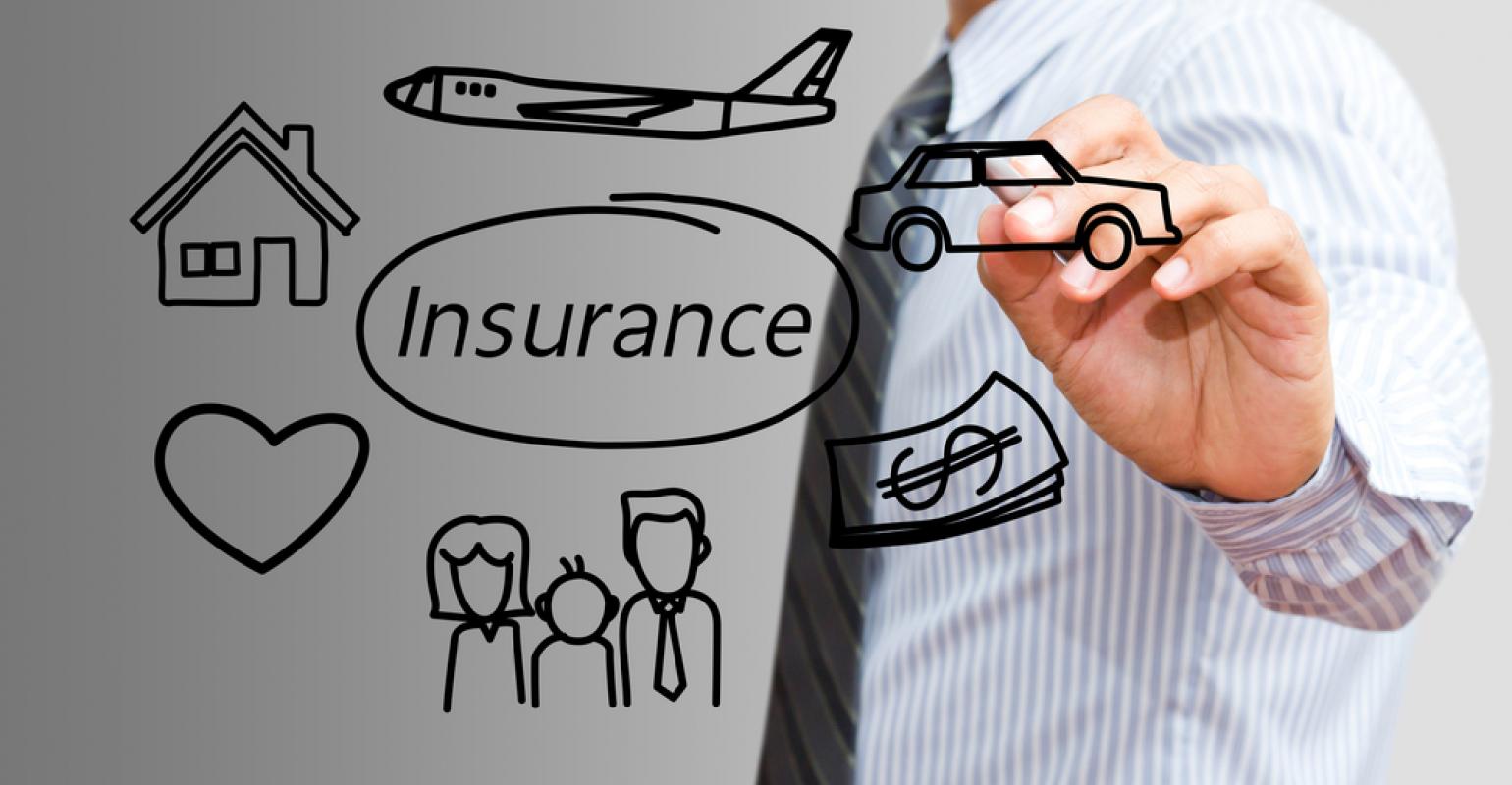 Why are you better off with an independent agent than a "captive" agent?
To understand this concept, we have to understand the difference between these two insurance worlds that many of the people are unaware of.
An Independent insurance agent is an individual (or an agency ) who works for you; they are associated with many insurance companies, and they do the "shopping around" for you. They often provide policy service and, in a nut shell, they work for your best interest.