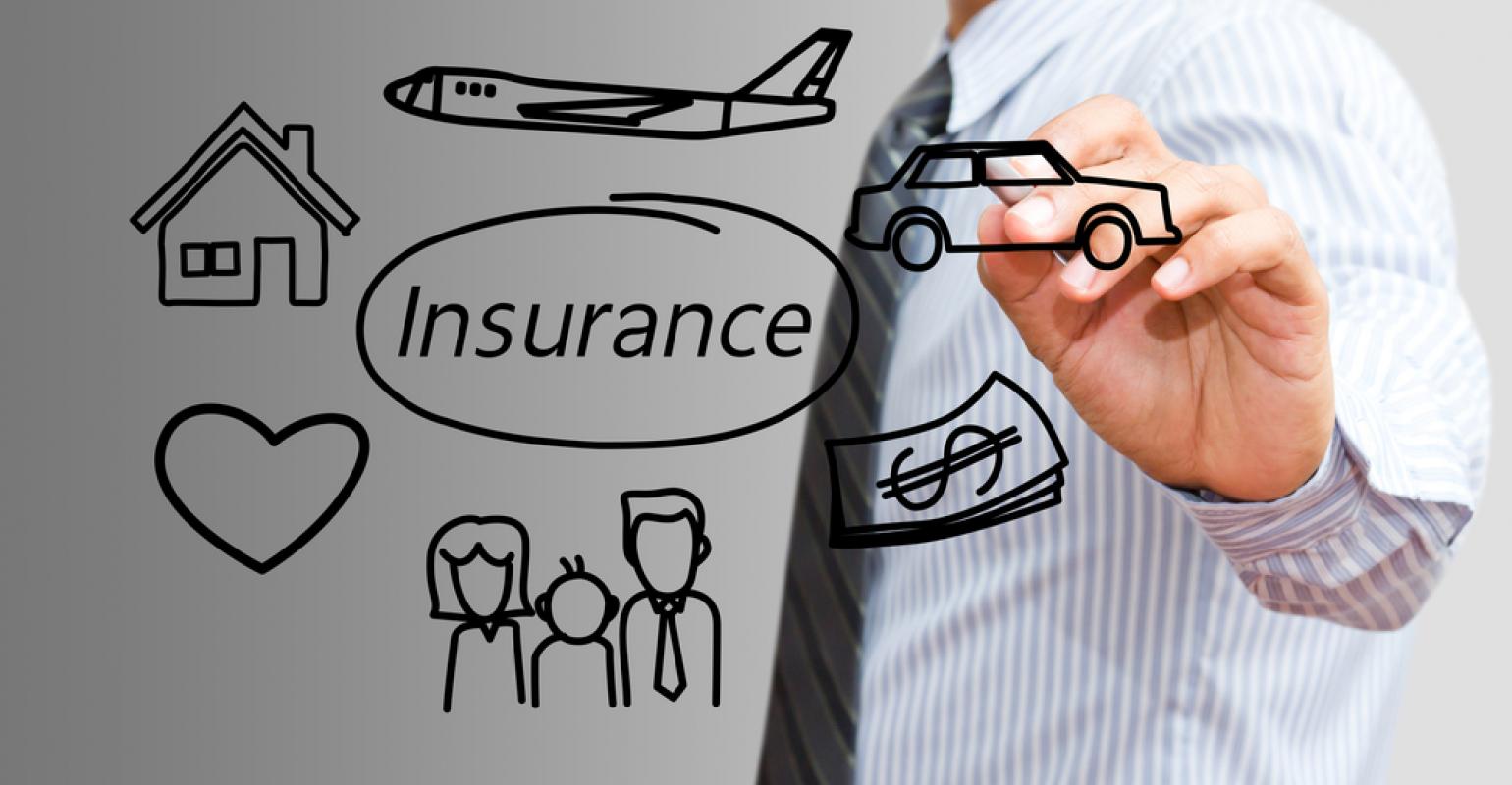 Why are you better off with an independent agent than a "captive" agent?
To understand this concept, we have to understand the difference between these two insurance worlds that many people are unaware of.
An independent insurance agent is an individual (or an agency) who works for you; they are associated with many insurance companies, and do the "shopping around" for you. They often provide policy services and, in a nutshell, they work for your best interest.
On the other side there is the "captive agent" who works for a company. These agents are  very well known; you probably recognize them for a TV ad because they primarily use this marketing technique. The problem with this type of agent  is that they are employees who work in the best interest of their company, not yours.
Captive agents cannot "shop around" for you, since they can only offer their company's rate; hence, you narrow the price options you can qualify for.
Independent agents are part of a network that is very widespread across the country. The ratio of independent agents to captive ones  is  5 to 1, therefore is a higher chance of finding an independent agent in your neighborhood than a captive agent. Most of the companies offered by independent agents, instead of paying for advertising, they pay commissions to their agents. The agent in turn will do their own advertising and most of their business will come by word of mouth and being active in their own communities.
Independent agents use preferred carriers and non-standard carriers. Preferred clients will be those who have clean driving records, have good credit, and have been financial responsible and are homeowners. Non-standard clients are those who are the opposite and for
For these many reasons, you will be better off with an independent agent.